5 Pillars of Data-Driven Social Sector Management
5 Pillars of Data-Driven Social Sector Management
Data has quickly taken its place among the most important tools for leaders of social impact organizations. Around the world, non-profits and foundations are regularly utilizing advanced internet technology and data analysis to effectively handle important tasks like improving awareness, fundraising, recruiting and managing volunteers, and demonstrating impact. We've identified 5 Pillars of a Data-Driven Social Sector Management that serve as a framework for creating real value from data.
Download Whitepaper
Jacob Allen
Partner – Managing Director of Social Impact Practice

---
Jacob has worked with mission-driven organizations for over fifteen years and in a dozen countries around the world. He has led the strategic design, implementation, and measurement of social impact programs run by Presidents Bush and Clinton, Goldman Sachs, the Alzheimer's Association, the Nature Conservancy, and many others. He serves on the board of directors for Mary's Meals, which feeds a daily meal in school to one million children living in desperate poverty.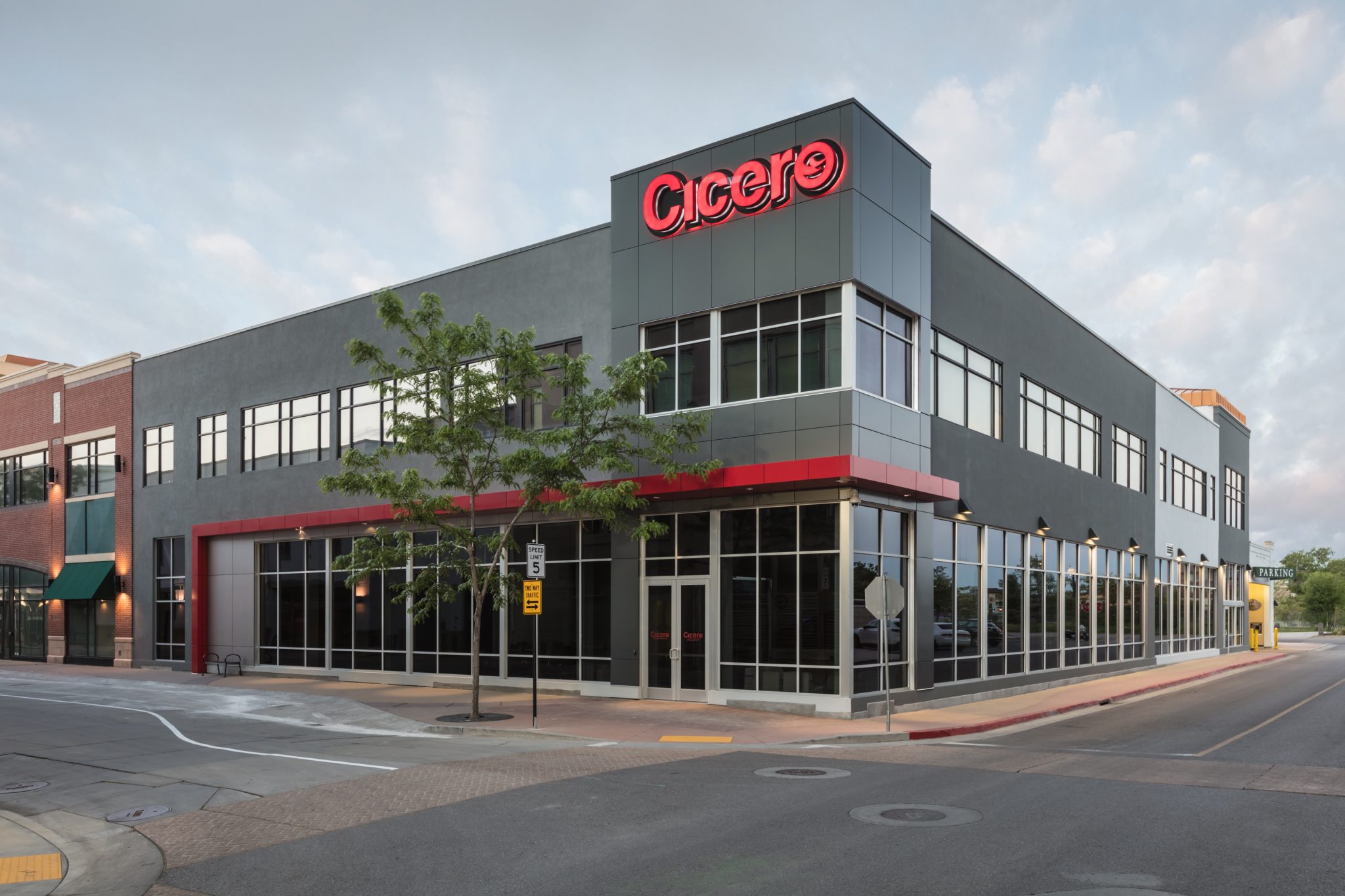 Start a Conversation
Thank you for your interest in Cicero Group. Please select from the options below to get in touch with us.