City-wide Collective Impact Strategy
City-wide Collective Impact Strategy
Challenge:
After many years of supporting human services and community development in a metropolitan area, the lead funder saw the need for a more targeted approach to address key challenges in the community. Multiple stakeholders were focusing specifically on the need to help young people to not only stay in school but easily transition from school to careers. The complication was in aligning multiple stakeholders (business, non-profit and educational partners) in creating a collaborative impact strategy – an approach that would coordinate and leverage the skills and experience already in place, and move further together to help young people transition into a career. The client was not sure what the right strategy should be.
Cicero Approach:
Using facilitative methods, Cicero delivered collaborative workshops to allow the community to design their own solutions to create greater buy-in and long-term success leading to the engagement of all the key stakeholders. We helped clarify and define the problem by examining existing data and participants' experiences and developed and facilitated a customized set of workshops to engage all the key stakeholders. We then defined and specified what success will look like in the near- and long-terms and identified and considered narrowing in on how to solve the problem through collective efforts. Finally, we determined and planned for the benchmark data that's needed to track progress, create responsibilities or assignments for each stakeholder, and defined what will be expected for success.
Recommendations:
Identify the set of 4-6 community-wide priorities that will help youth successfully transition from high school to careers
Develop a robust decision-making and implementation infrastructure, including participants from various community sectors and supported by a well-resourced backbone structure
Ensure sufficient investments, resources, communication, and process clarity to maintain momentum established during initial strategic planning effort
Results
Over 60 government, business, and nonprofit entities participated in a multi-stage effort to collectively identify community priorities, outcomes to measure success, and responsibilities for continued engagement with and execution of the plan. The client, a community-wide organizer, increased its stature in the area as a prime mover and innovator. The community lauded the inclusive, deliberate planning approach and expressed significant optimism and excitement about the long-term prospects for success. Currently, focused task forces are moving forward with interconnected plans and specific objectives aimed at accomplishing an ambitious, community-wide plan.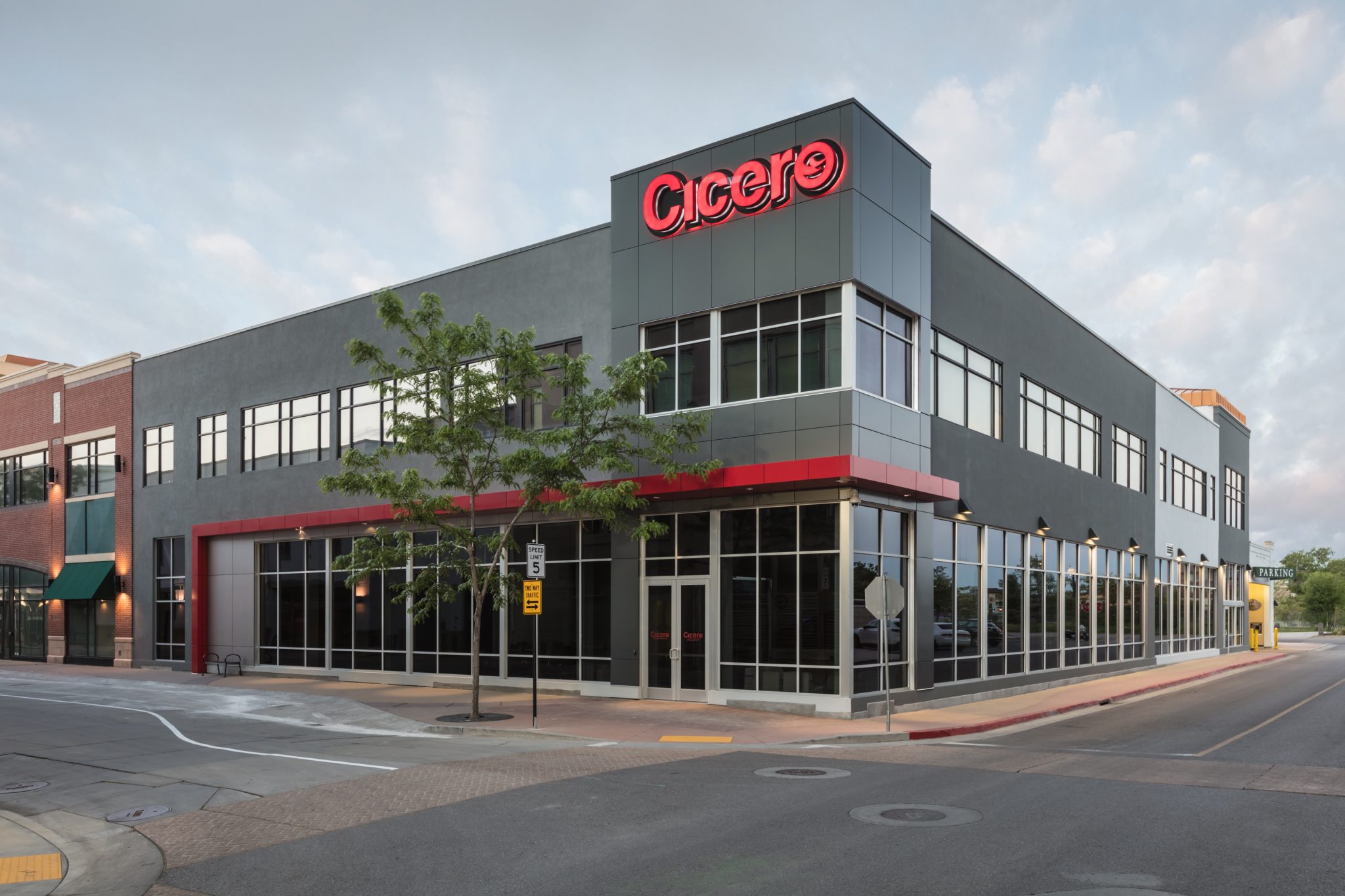 Start a Conversation
Thank you for your interest in Cicero Group. Please select from the options below to get in touch with us.